FURNA, 2022







wW
Inspired by the artisanal process of basketry from the island of São Miguel, in the Azores, and in collaboration with a local craftsman, three new and original shapes emerge for this object.
The characteristics of this volcanic island originate a type of stone whose shape is used to give structure to the wicker. Project developed in collaboration with João Xará for MOR Design.

Produced in S. Miguel (Azores) by Alcídio Andrade
Vime (portuguese name for wicker)



︎

Available

at MOR Design
I

ARCHIPELAGO, 2022
Edition of rugs made from cotton rope.
Each rugs as a different island.

4 models, flats and with back rest.
Colours may vary. Handmade.

Images by Ivo Oliveira Rodrigues

︎

Available
I

HATS
2021
54
Pala Pala 54€ ︎︎︎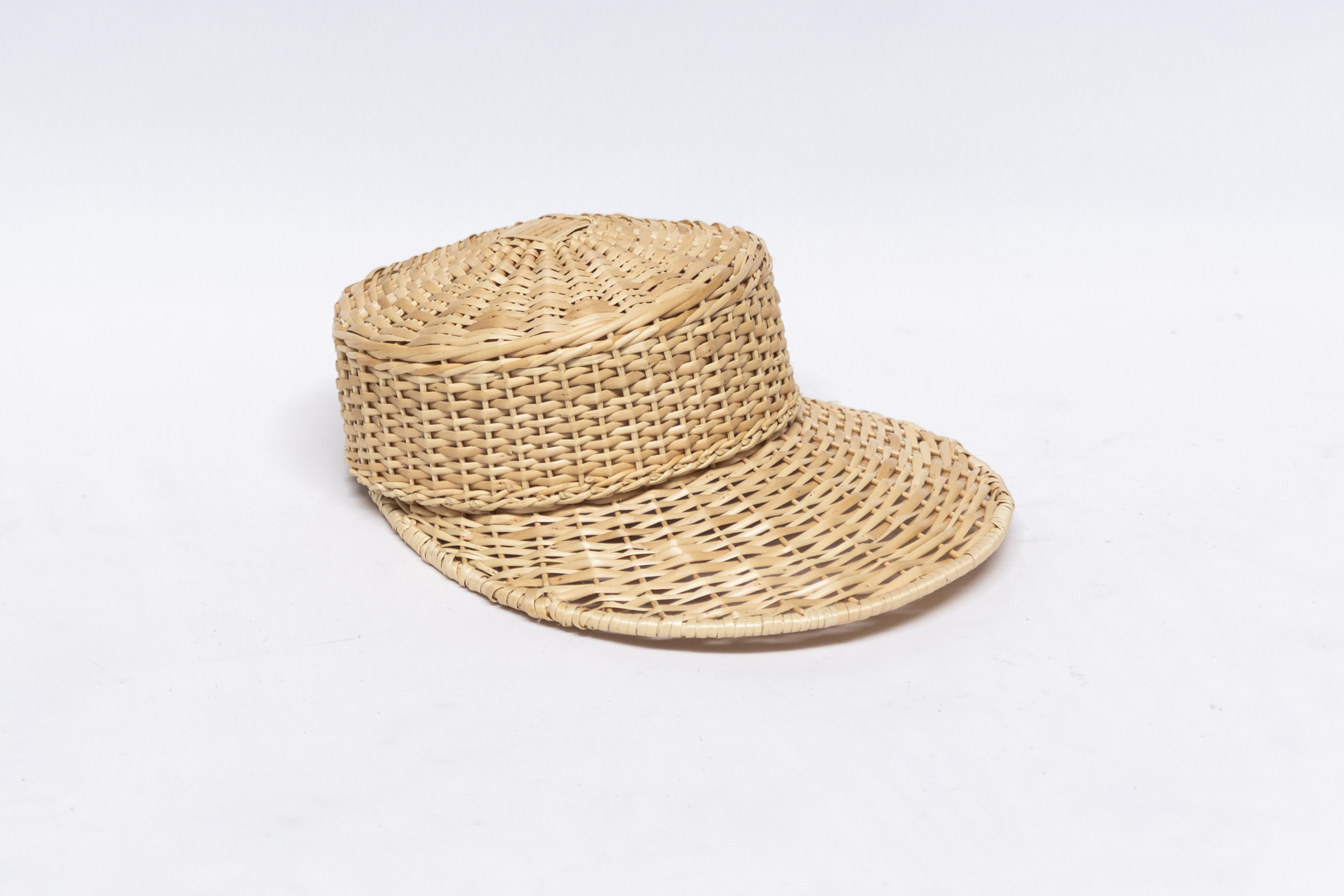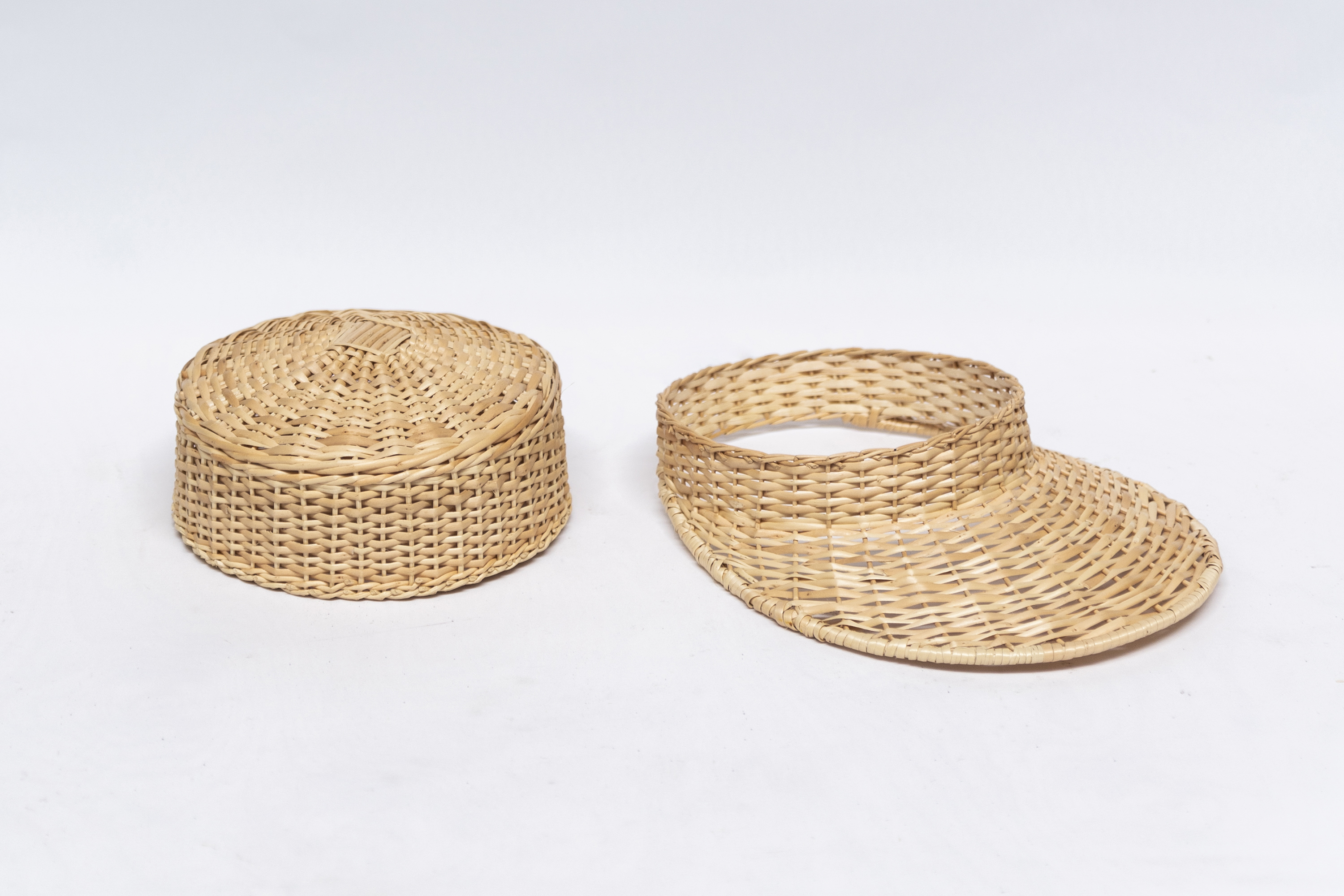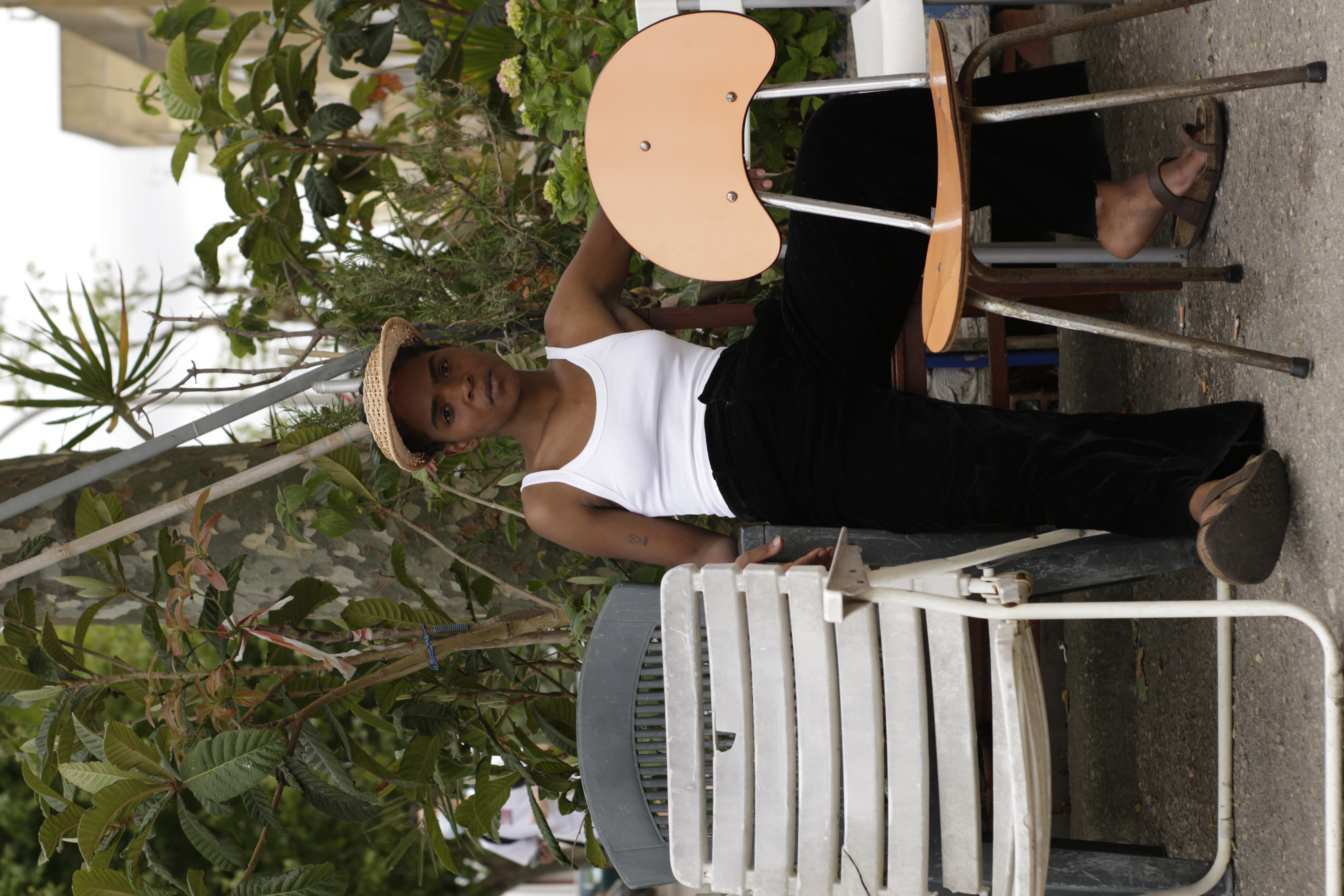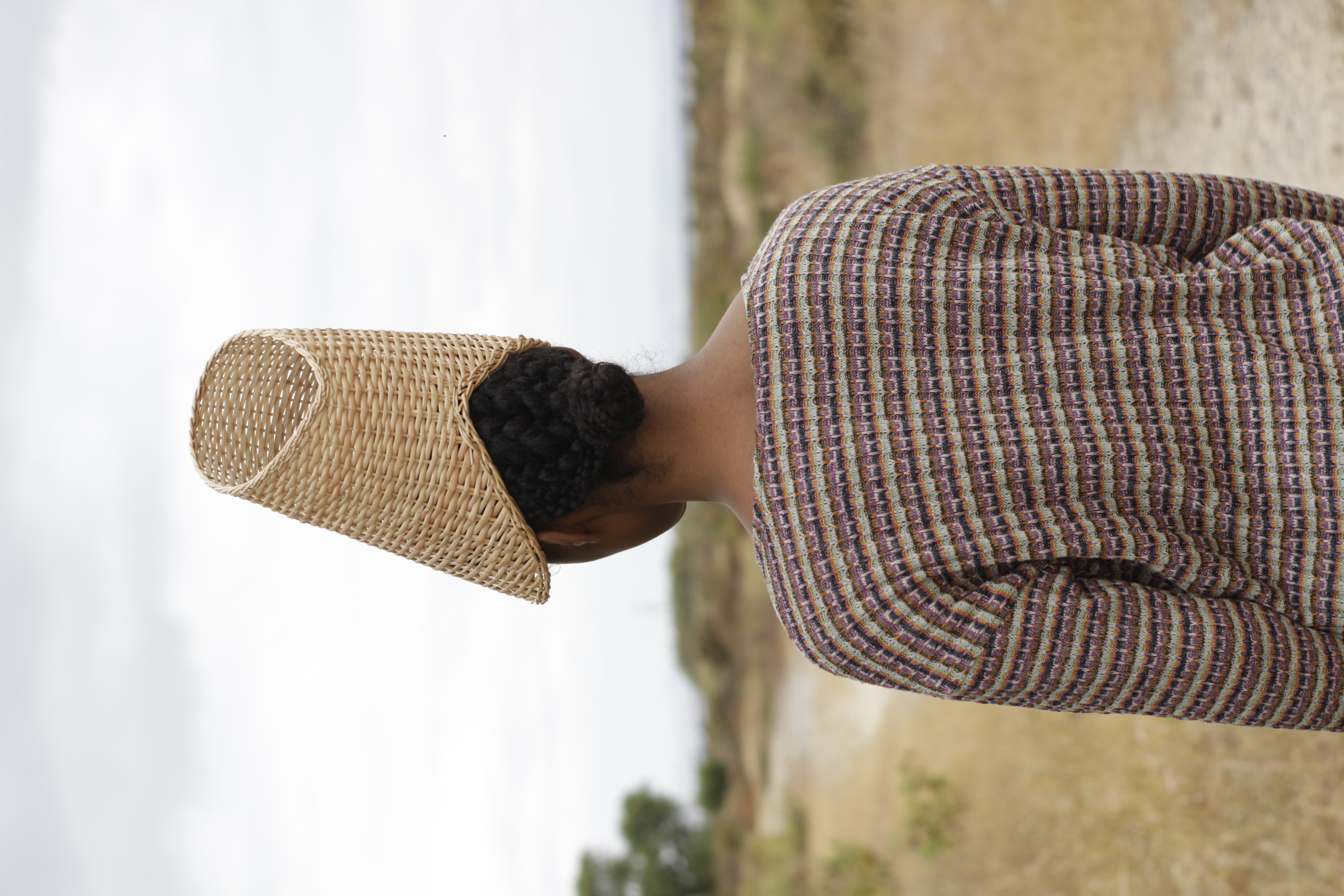 jkhio
Series of handmade hats from 'vime', the portuguese name for this natural fiber. Weaved for diffent hairstyles and moods.
Designed during RARA 2021 Residency at

Walk & Talk Festival


with the help of the artisan Alcídio Andrade.

Curated by

Miguel Flor


Studio photos at RARA by

Mariana Lopes



Editorial photos by Luana Doret
Model Nérika Amaral


︎

Available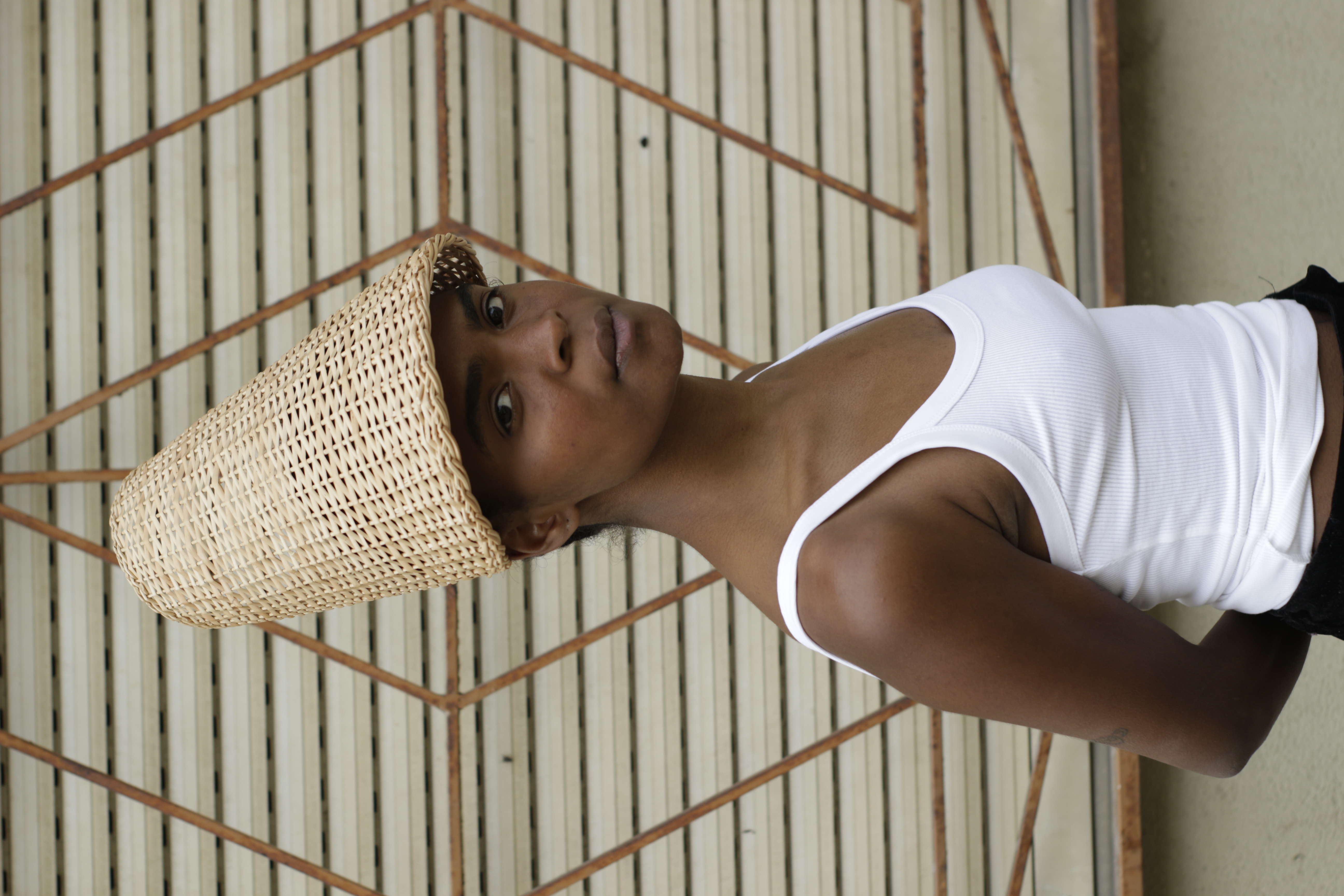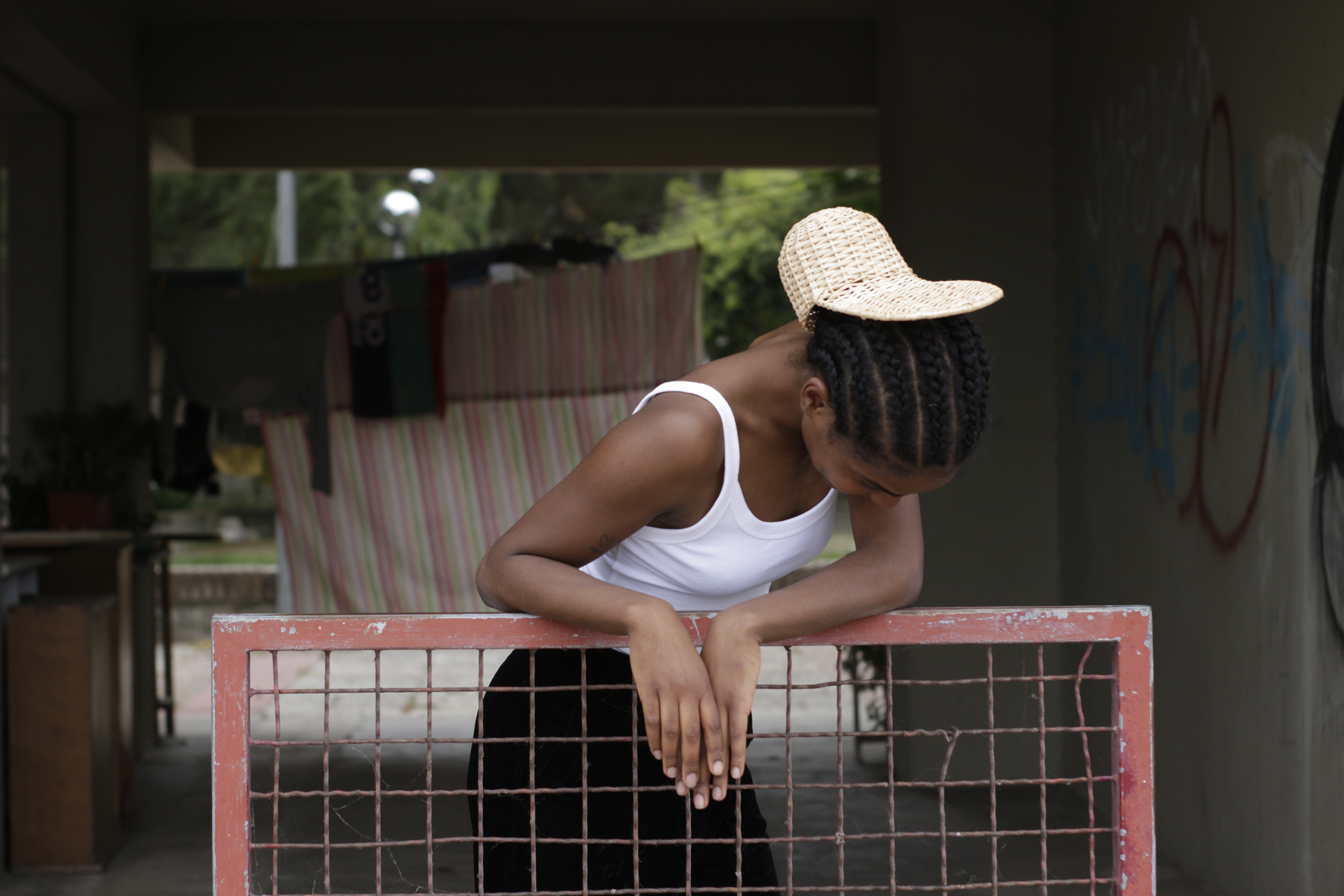 Coque 38€ ︎︎︎

I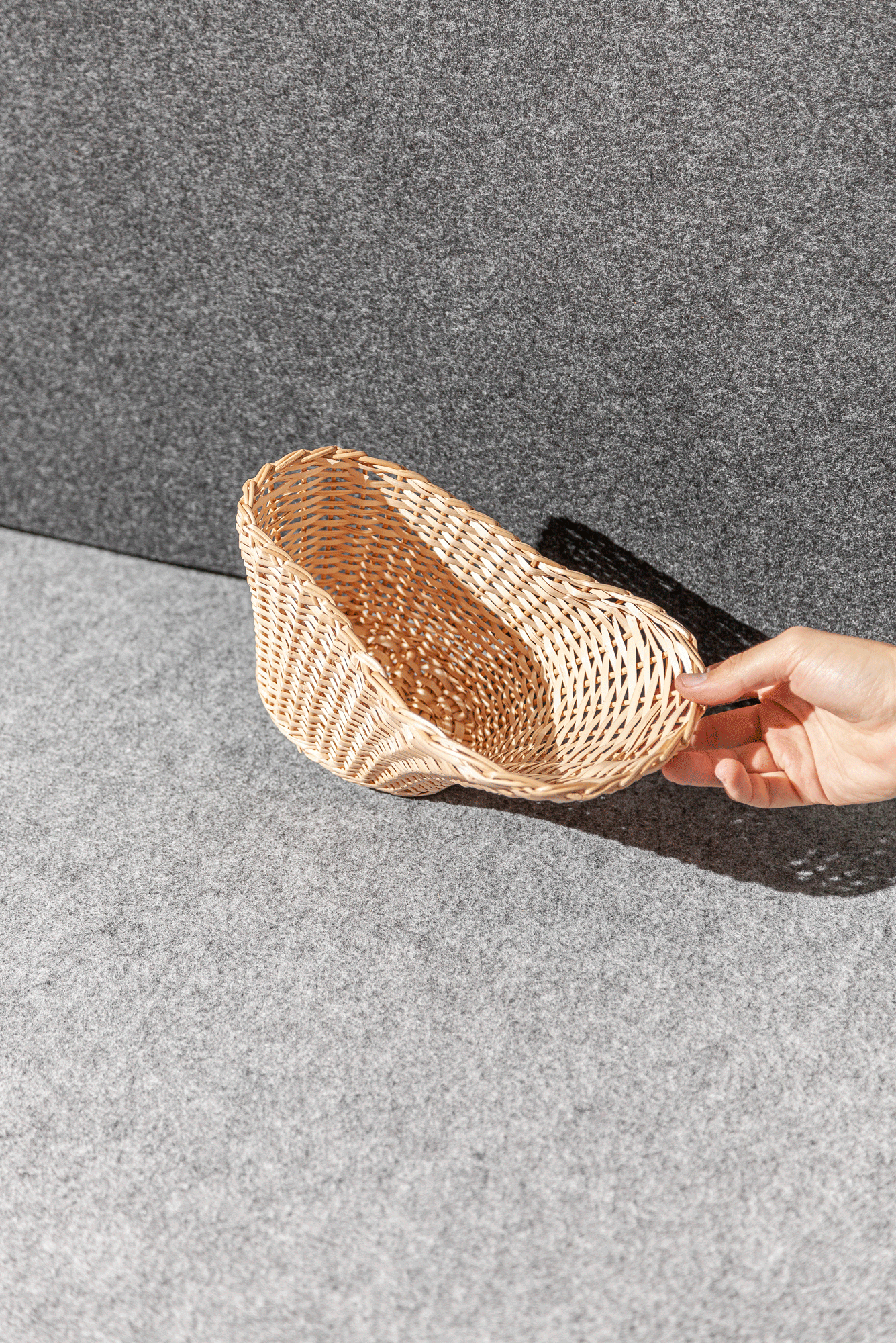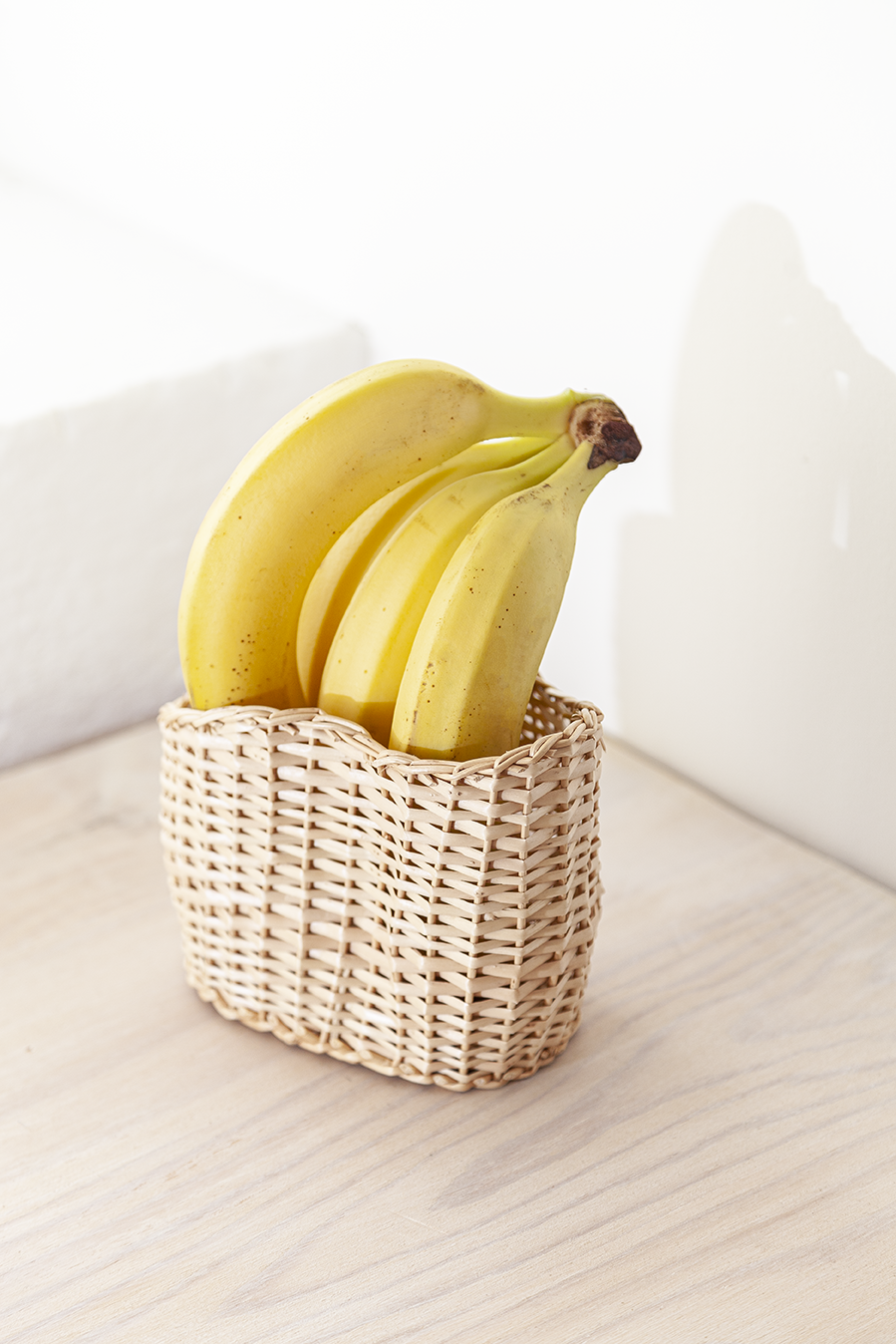 Limited edition of 50 handmade baskets from the shape of 5 stones that compose the natural landscape of the island of S. Miguel. Collection developed at RARA,
Crafts Residency of Azores Region programmed in the context of Walk & Talk Festival.

Curated by

Miguel Flor
Images by

I

vo Oliveira Rodrigues ︎

︎

Available
55eur unit + shipping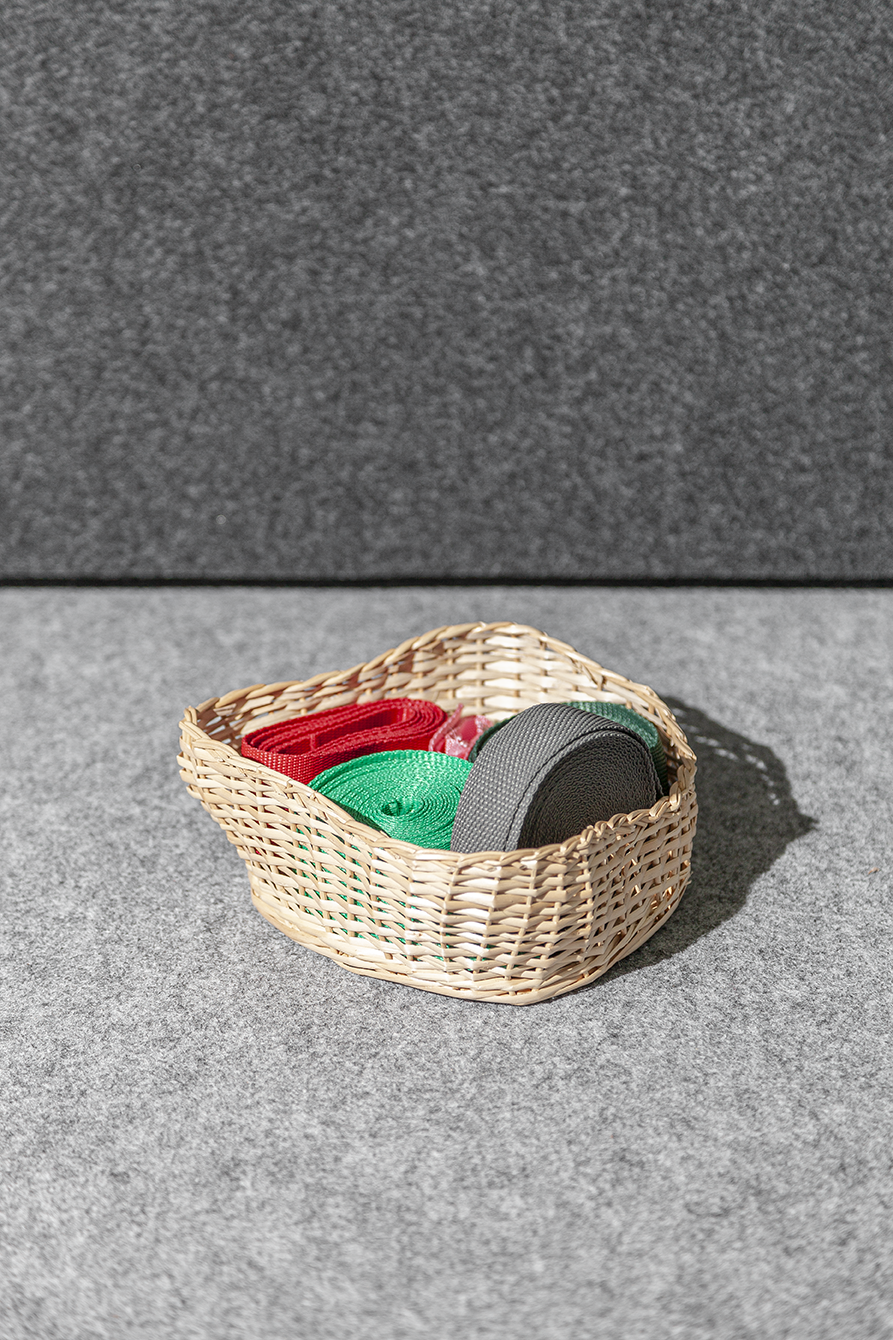 I

ABRIGO
2021








Abrigo (EN shelter) is a place of refuge.
Hand-woven, this mat combines textiles and wood, with the traditional weaving patterns from Azores as reference and the light cryptomeria wood.

Handmade with the artisan Mary Anne Melo (weaving) and Horácio Raposo (woodwork).

Curated by

Miguel Flor


Images by

Mariana Lopes

,

Miguel Flor
I

WEAVING WOOD
2021

fragments from a sh



ort film I did dng
e

residence, a


lso called "Tambor d'Ilha
Homeware weaved containers inspired from the traditional fruits boxes found in São Miguel.
Designed during RARA 2021 Residency atWalk & Talk Festival, with the help of the artisans Horácio Raposo and Mary Anne Mello.

Curated by Miguel Flor
Images by Mariana Lopes



I

CARUMA,
2014 - 2021
Ceramics and basketry have walked side by side without really crossing each other.
In this context arises Caruma, a series of vessels, containers, formed by a mixed technique – earthenware and basketry - demonstrating the possible relationship between two different construction fields, creating a relationship of dependency between them. On the one hand the earthenware with a strong tradition in the specific context in which the project was carried out (Caldas da Rainha, PT) and on the other the Angolan basketry - where part of my roots come from - particularly the sewed coiling technique. This two materials create a relationship that is familiar to us; basketry that is lasting to the daily scale, earthenware that is the historical range. It is intended the intercultural dialogue that mixes closeness to what is far away.
Materials:
Earthenware; Pine Tree Needles; Raffia
Photography: Tiago Gomes; Ivo Oliveira Rodrigues; Eneida Tavares

︎

Available
Creative Residence in Mindelo, Cape Vert occured during URDI,
an event dedicated to Crafts and Design whose main subject this edition was Music. Along with a team of Tamboreiros of Kola San Jon - artisans who make and play drums for San Jon festivities, Adalberto da Graça (from Brava), Bartolomeu dos Reis (Santo Antão/ São Vicente), José Miranda (São Vicente), Sebastião Monteiro (Santo Antão), Vlademiro dos Reis (Fogo) and me. This ritual is a strong tradition in the archipelago, and his knowledge travels from father to son, across the country and his diasporic landscapes.

Nowadays, less and less people know how to build the instrument so, during this residence, our goal was to unbuilding it so we could understand it better, the differences between islands - materials, language or rhytms -, learn about his history that crosses several countries as Portugal or Brasil, looking at his creoule dimension. The exhibition was thought and produced in colaboration with

The Home Project

duo, Álbio Nascimento and Kathi Stertzig.

Photos: Eneida Tavares & Kathi Stertzig (The Home Project Studio)
Centro Nacional de Arte Artesanato e Design
URDI 2019
Audio version of the short documentary made during the residence.
EX-OPTICO
2019
Individual Exhibition, SILOS Contentor Criativo (March 2019)
Visual fragments from a post colonial hangover. Afropean relocations.





ESTÚDIO MULATO
2016 - 2019
Projects developed in duo with Jorge Carreira.

Madeira x Metal and MDF x Metal for

VICARA


Wood and cooper wire.
Photos: G'day Byron Bay
Video: Tiago Gomes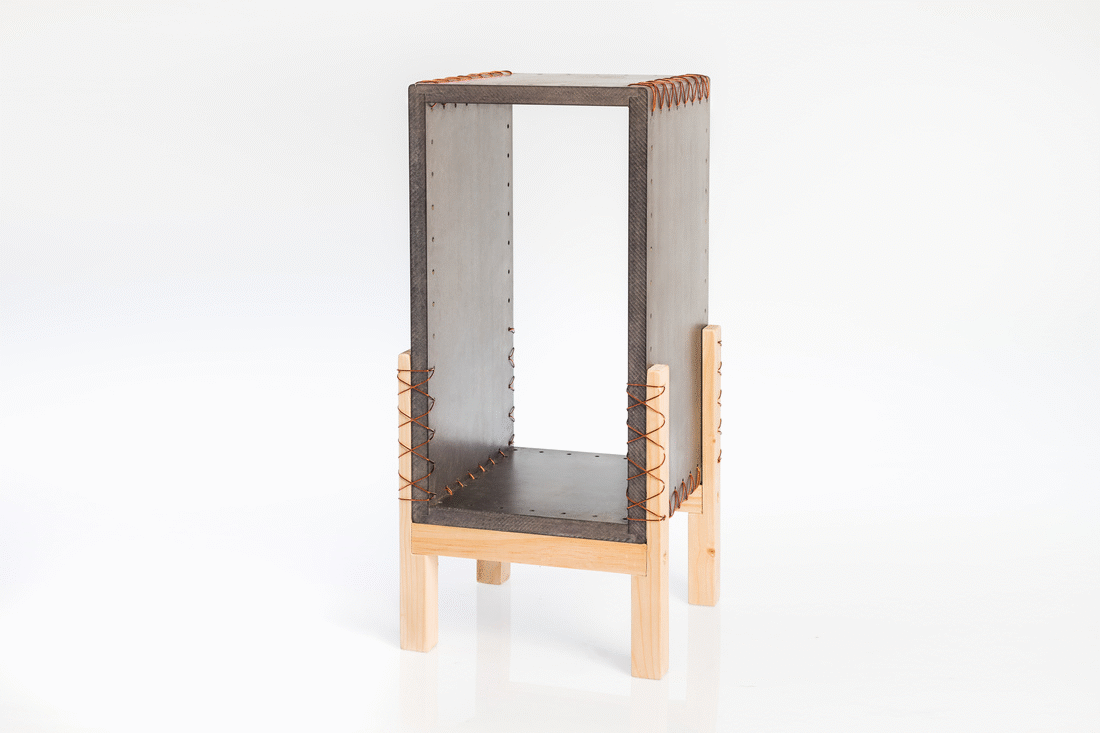 EX-ÓPTICO prints
2018-2021
Visual explorations.
Parts extrated from portuguese colonial catalogues,
others from current work.